San Diego's Premier Design/Build Firm
~Landscape (C27), Pool (C53) and Concrete (C8)~
Landscape & Pool design/build specialists; focusing on curb appeal and defined spaces. Our goals are simple: design for your taste - build for your budget. We enjoy a good challenge!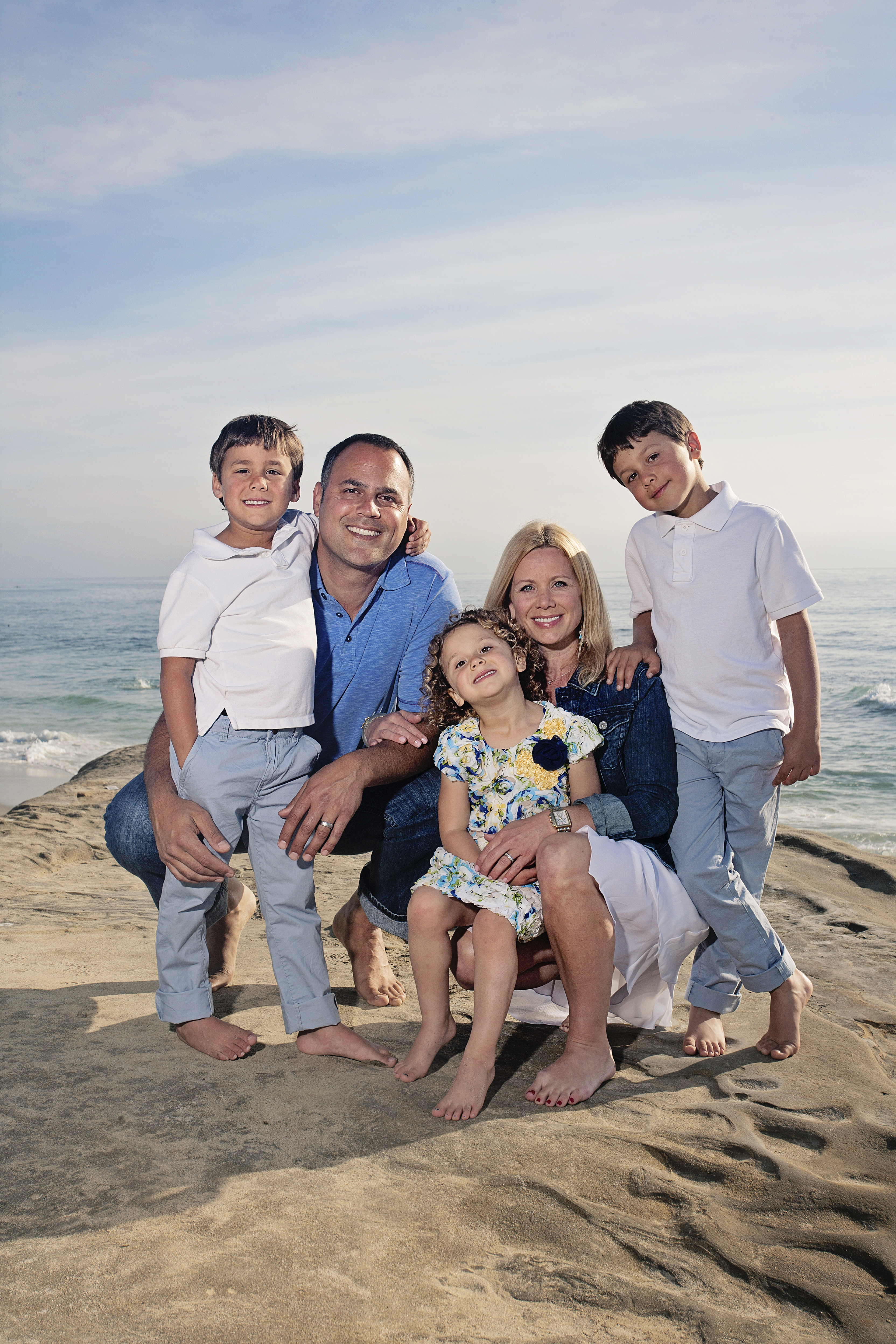 Family Owned - Landscape Logic
About Us
As the owner, Tony Vitale, I come from a long line of landscaper's dating back to my great grandfather. With many years of experience, worldly travel, and a bachelors degree in architecture, I feel well qualified to take on any project, challenging as it may be.
All of our employees have a long history of landscape experience, dating back to the late 80's. We got started in landscape maintenance which gave us a broad knowledge of plants, irrigation and drainage systems. From there we ventured into the world of hardscapes, ie: flagstone, pavers, concrete, and found out that we can be really creative with these natural materials. Now we take on all wood & aluminum structures, ie: trellis', pergolas, patio covers, and pavilions.
Watch us as we speak about design live on Youtube:
CHANNEL 6 "SAN DIEGO LIVING"
or hear us every Saturday on KOGO am 600 for landscape tips of the week!
Lic, #942177
*We recently added another license to our belt; the C-8 Concrete, which allows us to do most anything concrete such as, house foundations, pier footings, etc.
Awards & Licenses
HGTV's
Landscaper's Challenge 2004 & 2006
Rated 5 stars
by Talk of the Town
2013
Talk of the Town
Satisfaction AwardMembers of the APLD
(Assoc. of Professional Landscape Designers)
Landscape and Pool Contractors Lic# 942177
CLICK HERE
A+ Rating with the BBB
CLICK HERE
Our Lic. #942177 includes:
C-27 Landscape
C-53 Pool and Spa
C-8 Concrete